The T-34 is the first in a series of 1:48 scale models. Despite the small size, some details have been included and you can clearly see which tank is to be represented.
Manufacturer:
Cobi
Set-Number:
3061
Theme:
Military
Release:
2020
Parts:
268
Figures:
0
Dimensions:
Scale:
Age:
8
Building Time ca.:
2 Hours
Instructions
Small model, small instructions. Otherwise, the instructions for the small models do not differ from the large ones. New parts to be set are shown in color, while the rest is grayed out. At the end there is also the complete parts list for the set. 56 construction steps are required for the 268 components.
Construction
We start with this small model like any other tank. A base is created from plates on which further plates and bricks are then attached. Front, rear and side skirts are built and attached separately.
After the lower hull has been completed, we cover it completely with tiles and add some details. Tracks also have to be linked with this small model. The smallest are used here.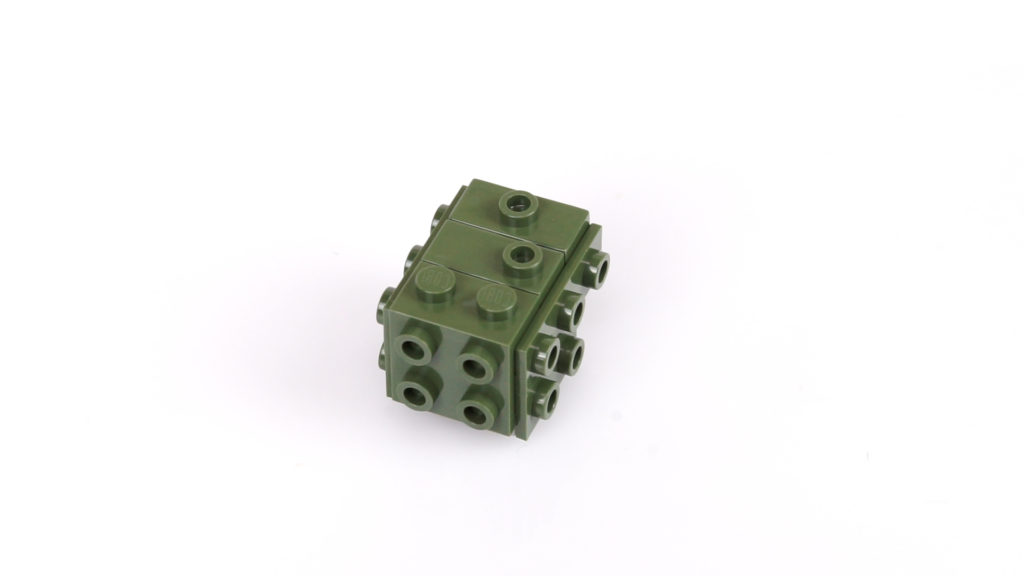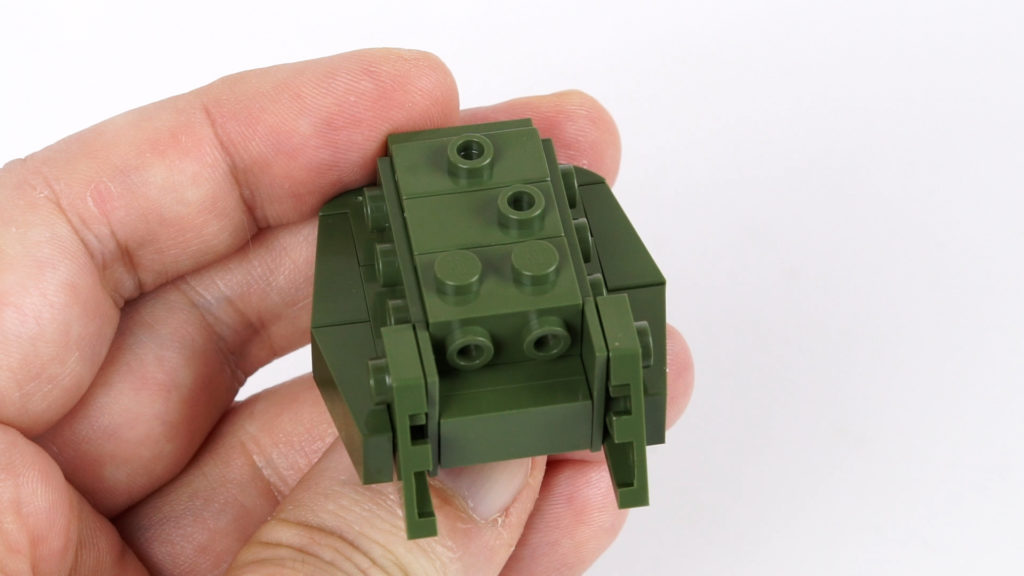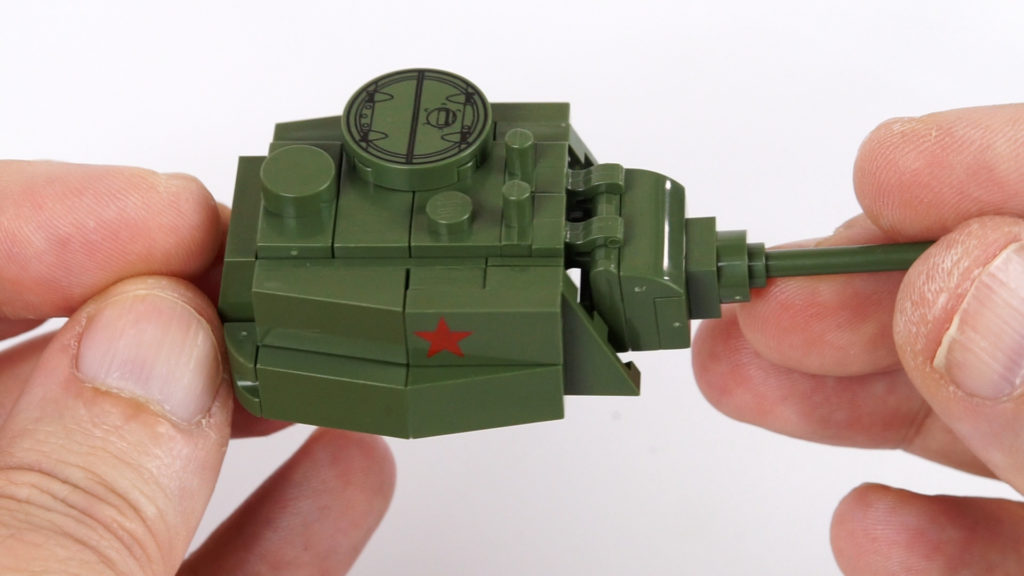 Finally we just build the turret and the gun.
3061 vs 3005
The numbers 1:48 and 1:32 are not too far apart. However, if we look at both models side by side, we see an enormous difference in size. The little T-34 looks more like a dwarf.
Conclusion:
I'm not so sure about the target group. Presumably, this tiny thing will be bought by World of Tanks players who want to put their in-game model on the shelf and do not want to build the large model. They look really cute and have been implemented well. You can immediately see which model they should represent.