The new model of the M1A2 Abrams has received visible improvements and is very detailed. It takes longer to assemble with many small parts, but it's also more fun.
Manufacturer:
Cobi
Set-Number:
2619
Theme:
Military
Release:
2020
Parts:
810
Figures:
1
Dimensions:
Scale:
Age:
8
Building Time ca.:
3 Hours
0 used & new available from

(0 ratings)
Amazon Price: ---


Go to Amazon >
Instructions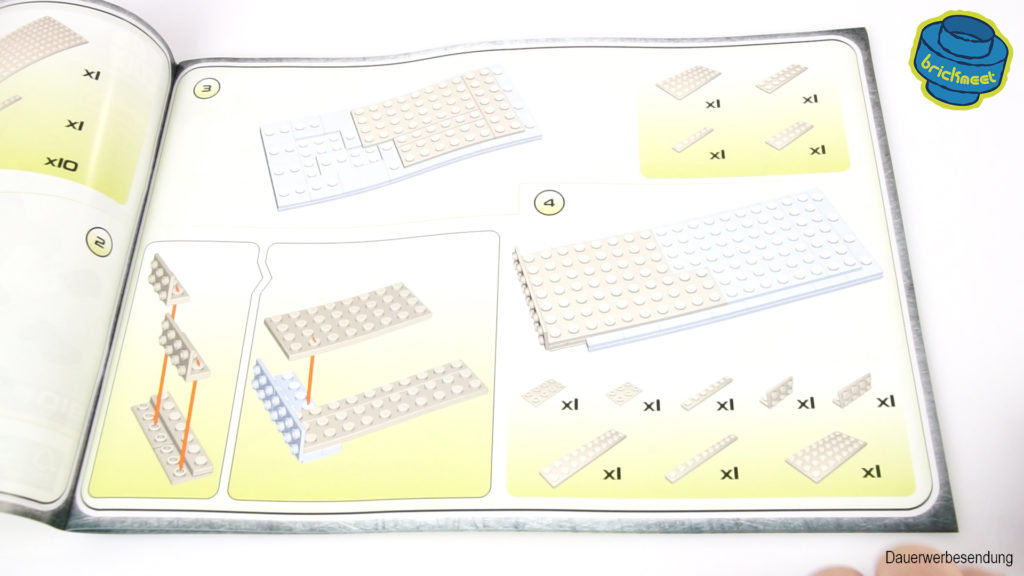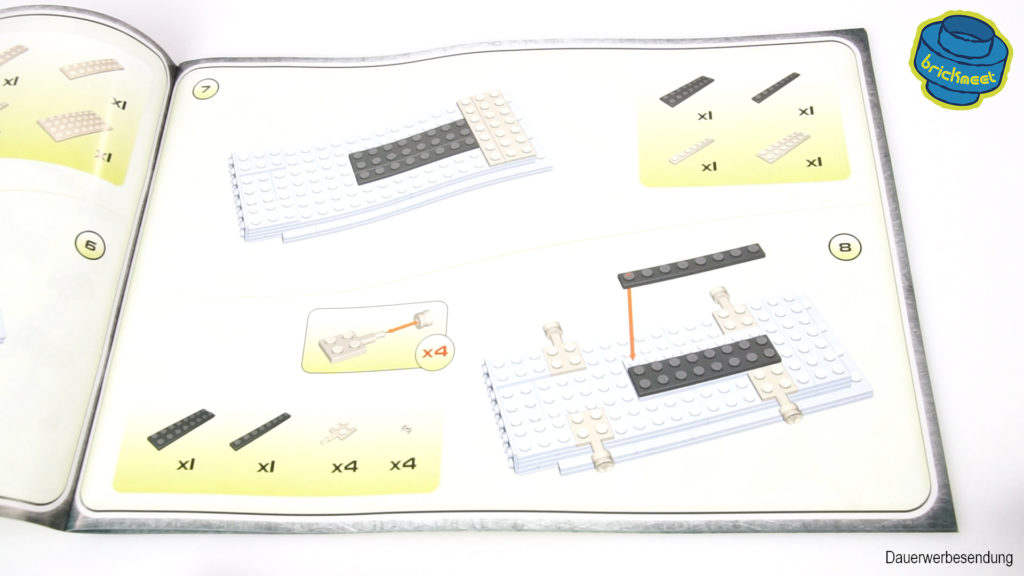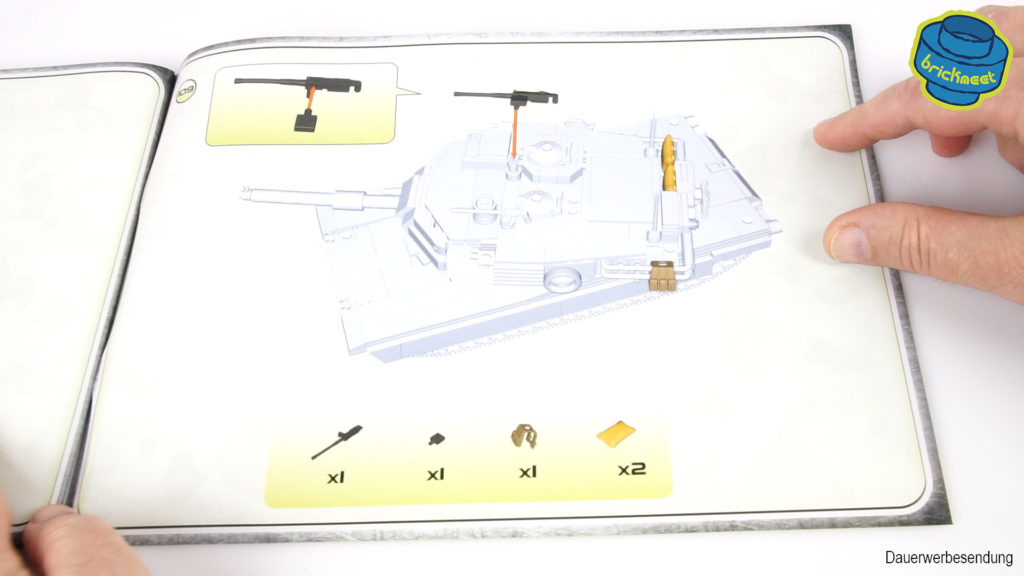 This manual is one of the last without a parts list. Shortly afterwards, an additional list of all installed parts was printed. Otherwise it looks like all the previous ones. Greyed out construction steps make placing new parts very easy. After 109 construction steps, which were divided into 3 construction phases, the detailed new model of the Abrams is finished.
Construction
A large 8 x 16 plate in tan starts with this model. With more layers of panels, we quickly get a very stable base for the hull. Separate attachments and large bricks then ensure the height.
After the drive wheels and the first fairing have been installed, it is the turn of the partly printed and partly built machine.
Before we get to the wheels and chains, the engine gets a big cover. The wheels are a lot of fun again because a lot of rubbers have to be put on. Linking the tracks is, as always, great fun. At this point irony greets. The tracks can only be pulled on if some parts of the side cover are removed again. Here the order of the construction steps is a little unfortunate.
Now only the side panels are missing and we can turn to the turret. This is the largest I have ever built at COBI. Since many small parts are installed here, you have to be very careful that you get the right places.
A visually very successful, free-floating construction is attached to the rear of the turret. Various decorative elements are attached around this construction, which are not firmly connected to the turret. All that's missing now is the little soldier who gets his place in the tower.
M1A2 Abrams vs Leopard 2A4
Of course, this model makes a comparison with the Leopard 2. Both are very detailed and roughly the same size. While the Leopard 2 is a few millimeters longer, the Abrams has the more massive turret. The tracks run better on the leopard and do not need any pressure, as is the case with the Abrams.
Conclusion:
Unfortunately I didn't get the predecessor anymore. So I have completed my collection with the improved new edition. Due to the details, of course, many small parts have to be installed, but ultimately the model also looks much nicer.
0 used & new available from

(0 ratings)
Amazon Price: ---


Go to Amazon >